​We are please to announce our final LIVE! Music sessions for 2018 on Friday 28th December from 10.30pm with the Halo to perform in the SolGarden.
Our LIVE! Music sessions are always huge and make sure you arrive early for this one! It's FREE ENTRY before 10.30pm too and the music continues is the bands performance with our resident DJ's entertaining you until the early hours inside and out in the SolGarden!
This will be Halo's debut appearance at The Solstice so make sure you arrive early and see what all the fuss is about! … They are very good indeed …
Friday 28th December 2018
Music: 3 Rooms Of Music
Arena I - SolGarden – Halo LIVE!
followed by our Resident DJ Alessandro Vacca
Arena II - The Solstice – Commercial Dance & Essential R&B
With our Resident DJ Tom Cooksley
Arena III - Harry's - Party Anthems
with DJ Kizzy & Guests
Free before 10.30pm
£5 Before 1am £7 After or Que Jump tickets available on-line £5 all night
Want some VIP Luxury call and book one of our VIP Booths on 01733 560 231
Dress codes apply open 9pm till 4.30am
Strictly over 18's
More info: visit www.thesolstice.co.uk
Halo LIVE! plus DJ's Alessandro Vacca, Tom Cooksley & DJ Kizzy
FREE ENTRY before 10pm then £5 before Midnight and more after, get your early bird tickets for just £5 each
Jess Bays (D-Vine Sounds)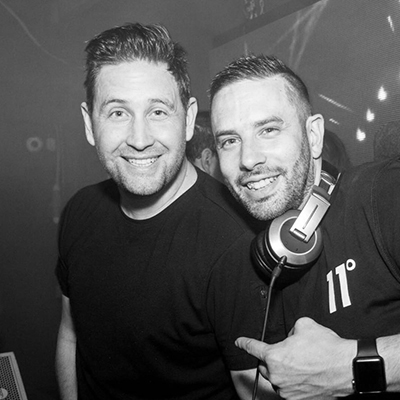 Urban Classics Xmas Party